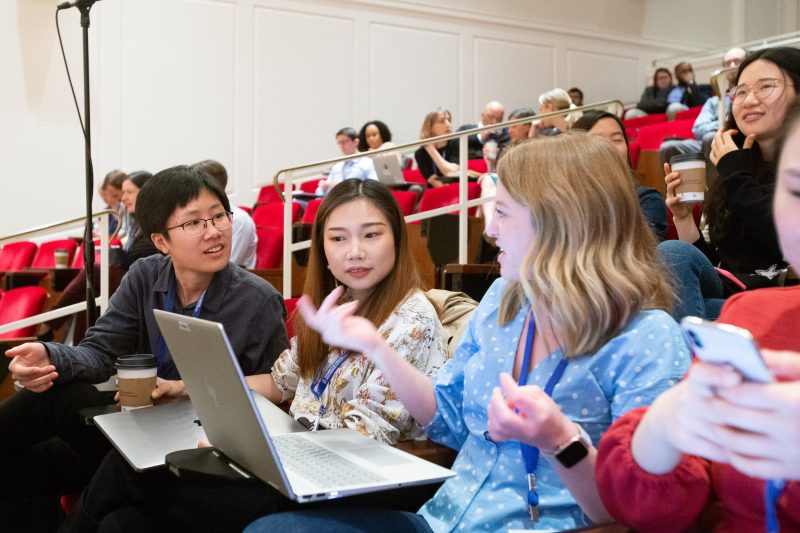 There is an ever-increasing amount of data—90% of all the data in the world has been created in the last two years—and an unprecedented opportunity to transform our world. We want to make sure it's for the better.
At the School of Data Science—a school without walls, we are committed to open and responsible data science for the public good while supporting the needs of our local community. Community engagement programs range from Capstone Research projects with community partners focused on the public good to Code for Charlottesville, an effort run by Professor Jonathan Kropko to support local nonprofits through the power of data science, computing and student creativity.
In addition, new Associate Dean for Diversity, Equity, and Inclusion Siri Russell has run numerous projects in community engagement in her previous role as head of DEI for Albemarle County and has committed to being a resource to the community.
Support Code for Charlottesville:
Other partnerships include: