Prospective Students
The Career Services Team provides a wealth of opportunities for you to learn, connect, and grow. These offerings are adapted to the needs of the cohort or the year, and may take different forms as needs change. 
Career Launchpad: Your Essential Self-Paced Toolkit for Elevating Your MSDS Career Journey. 
Craft your unique narrative from the outset with in-depth insights into pivotal data science career topics. The Launchpad allows you to navigate with flexibility, balancing your career advancement alongside other commitments, and access a wealth of specialized resources including resume blueprints, exclusive templates, ChatGPT recommendations, and even typically paid tools now available to you for free. Elevate your collegiate experience with the Career Launchpad, meticulously crafted based on years of data science-specific career expertise, serving as the cornerstone of your career development discussions throughout your time with us.
Other examples of career coaching and programming offered:
Industry Engagement: Industry-led technical talks, professional development workshops, and panels
Career Coaching: One-on-one career coaching to discuss your specific job and internship goals and strategies, resume and cover letter reviews, networking questions, and recruiting preparation 
Workshops: In-person and virtual workshops on a variety of topics including technical interview preparation, offer negotiation, and alumni panels
Career Summer Series: Curated career readiness workshops and/or email series to prepare students for peak recruiting cycles
Data Science Clubs: Join a UVA or SDS student organization or participate in data science meetups
Career Events: Career fairs, LinkedIn and Github reviews, and offer package negotiation training
Alumni Connections: Leverage the UVA network of 250K+ alumni worldwide and 110+ global alumni clubs 
Current Students 
Current data science students can log into Handshake to:
Make a career advising appointment 
View current job and internship postings
RSVP to career events, including career fairs, employer information sessions, and workshops
Alumni Testimonial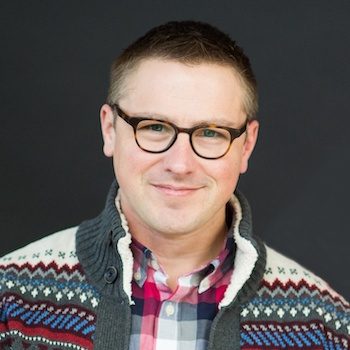 "I chose UVA's Online M.S. in Data Science because they offered Bayesian machine learning, exploratory text analytics, and deep learning. I think very highly of the program. We were able to balance coursework with working full-time and a family. It's set up for your success."

— Cory Yemen, Online MSDS 2021, Labcorp, Director, Data Science (Princeton, New Jersey)